Thank you for participating in the Future Energy Solutions Conference 2022!
The next Future Energy Solutions conference will take place on 10-11 September 2024. Welcome to join us again!
The main theme of the 2022 conference was "Towards Energy Independent Europe" including topics around Hydrogen Economy and Synthetic Fuels, the Hydrogen Valleys of North-East Europe, Storing of Electricity and Heat, Small Modular Reactors (SMR) and Heating. We had several top class speakers from the European Union, Finnish Government, companies and research communities.
#feslappeenranta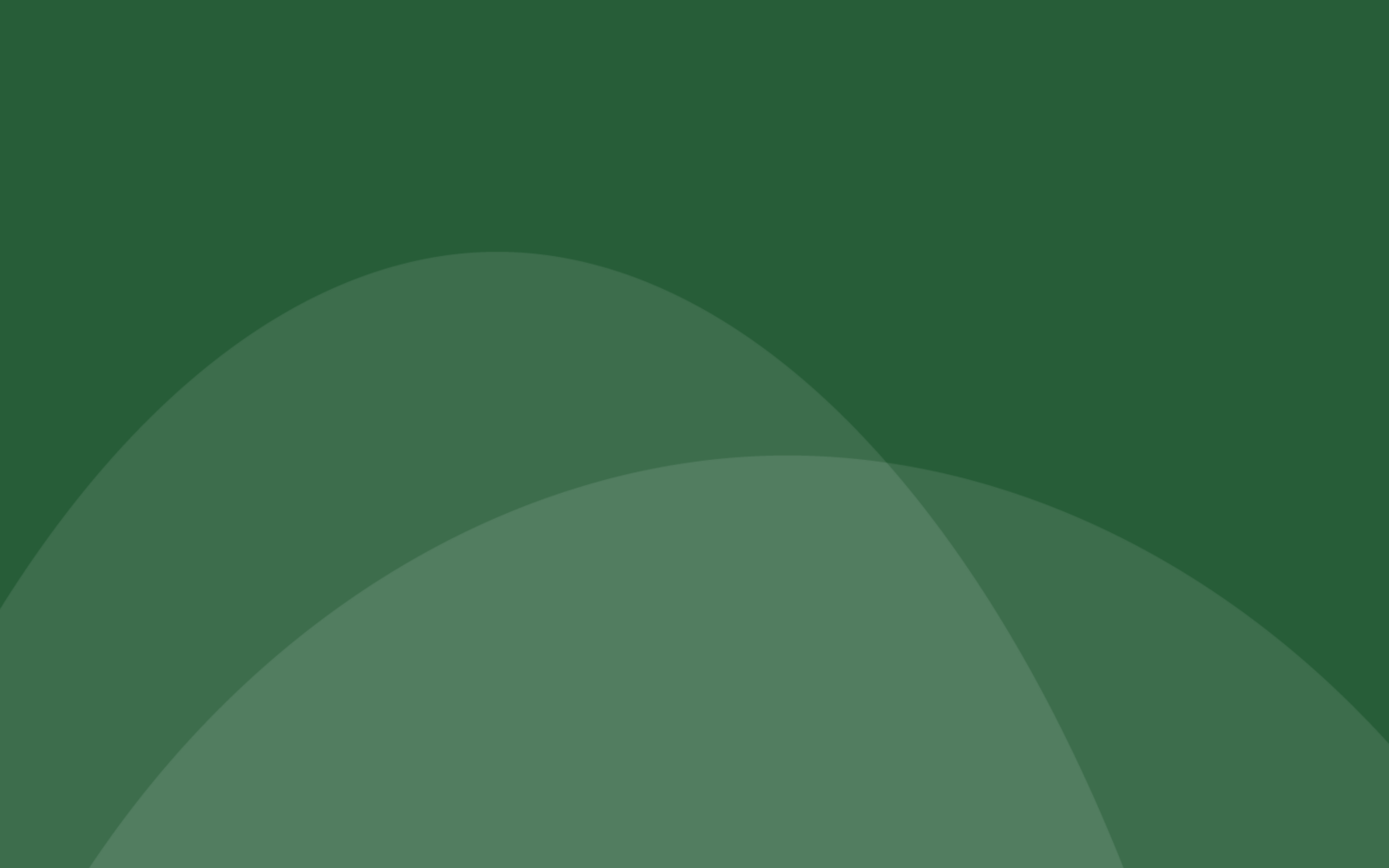 Lappeenranta
Lappeenranta, the climate capital of Finland, creates sustainable success stories together with residents and companies. The European Green Leaf Award 2021 winner and the brave central city of Southeast Finland is a solution-oriented pioneer in renewable energy and science education.
LUT University
Clean energy, water and air are life-giving resources for which we at LUT University seek new solutions with our expertise in technology, business and social sciences.