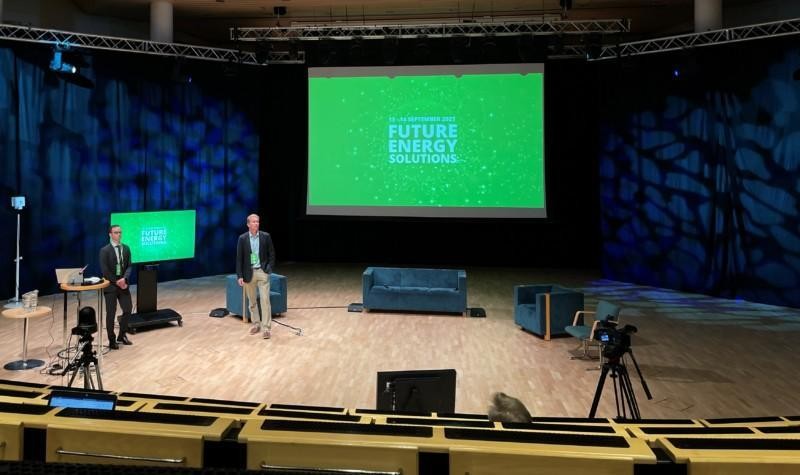 The registration for Future Energy Solutions Conference is now open. Welcome to register for the event via this page.
The Conference takes place in LUT University, which is located in Lappeenranta, Finland. This year, the theme of the event is "Towards Energy-Independent Europe". High-level speakers and experts are attending the conference. The official program is updated during fall. For on-site attendees, the program of the conference also includes an evening event with dinner.
Future Energy Solutions Conference is organized as a hybrid event. The fee for on-site attendees is 100 € (+ VAT 24 %).
The City of Lappeenranta hosted the first Future Energy Solutions Conference in 2021, on September 13th and 14th. The conference was part of the city's European Green Leaf Award year with the main objective of sharing knowledge and promoting joint business opportunities and political initiatives. In 2021, altogether 33 speakers gave presentations for 300 registered participants in the Future Energy Solutions Conference.